SURE

BAND

Clear Shields
Manufactured from All-PTFE materials (no fibreglass) comprising clear ECTFE outer and multi-layered ETFE mesh inner. This material provides unparalleled chemical resistance.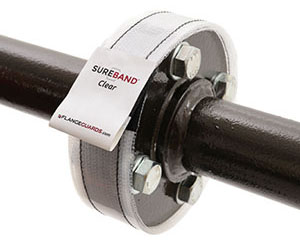 PDT Pressure Diffusion Technology
Multi-layered ETFE mesh specially formulated to diffuse pressure release, preventing spray and mist formation. The liquid simply drops vertically, removing all hazards
Quick-Connection
Industrialised & strengthened Velcro provides simple but highly effective means of fitting & removal
Litmus indicator patch
Immediate visual leak indication for acids & alkali applications. Easily replaced, so the shield doesn't have to be.
Multi-sizes
This shield is cleverly design to fit multiple flange sizes. This means less stockholding and more flexibility.
All-PTFE
The shield body contains no fibreglass. This means it will not degrade in highly aggressive chemical environments.
Buy FLANGE
GUARDS

online - Choose joint type
Flange Guards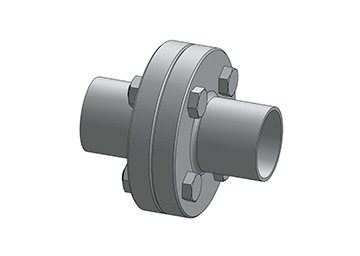 Select